OP-MODELS PRESENTATION
OP Models is a company that was born with the intention of producing excellent digital models for fans of the world of miniaturism and fantasy medieval fantasy wargames. Whether you are an accomplished painter, or a crafty general, OP Models offers you material to expand your collection and enjoy this wonderful hobby.
OP Models is firmly committed to supporting The Ninth Age project, an initiative that emerged from the hobbyist community, who have created and developed an excellent set of rules, an incredible amount of high-quality historical background material, including both art elements graphic as literary. All this work has been made available to any hobbyist who wants to download it, since its intellectual property is registered under a Creative Commons license.
At OP Models we are going to base the design of all our models on the world of The Ninth Age. We will ensure that our interpretation fits the historical background as best as possible, and that it represents the rules of the game Fantasy Battles: The Ninth Age as accurately as possible. However, how could it be otherwise, our models could also be used in a multitude of fantasy games on this scale.
Although the artistic aspect is a priority for us, we want our models to remain practical when putting them on the gaming table, and thus be able to use them to play a good battle. As players that we are, we value that a model is relatively resistant, that it fits well on the base, that it is manageable and transportable, and that it does not have parts that continuously hook up with everything you put nearby.
Finally, I would like to say a few words about our production order: we have decided to concentrate our efforts on only one army at a time, and not to change the army until we have completed all the entries in the corresponding army list, thus creating, complete ranges.
With all this in mind, from OP Models we have decided that we are going to embark on the path starting with the Daemonic Legions. The reasons are obvious: it is the most exclusive army in the world of The Ninth Age, and we also believe that it is relatively more difficult to find good models to faithfully represent Myrmidons, Lemurs or Hoarders than, for example, Dread Elf crossbowmen.
If you want to trust us and give us your support in this project, we will put all our effort into working to create the best demonic models that you have ever contemplated. Thank you for believing in us!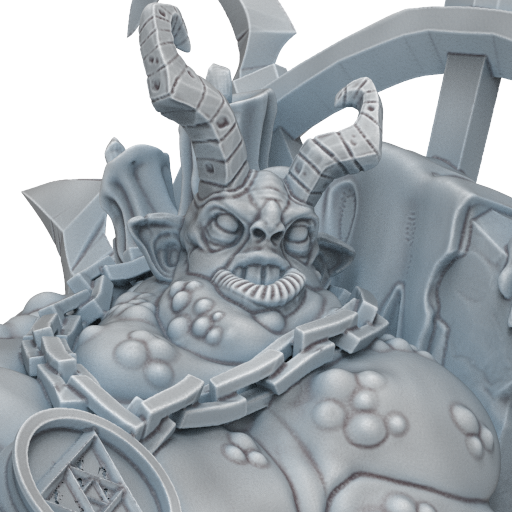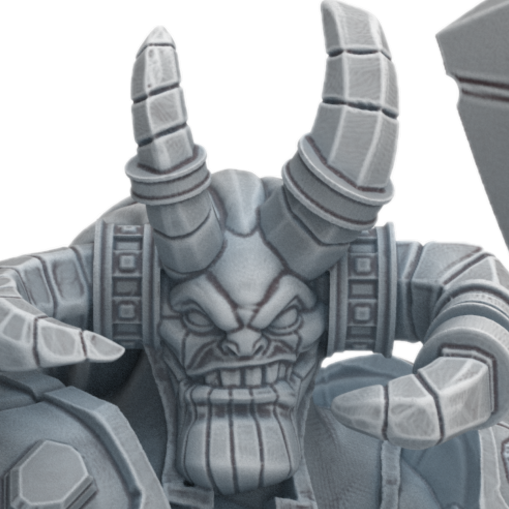 Manuel Carmona
Project manager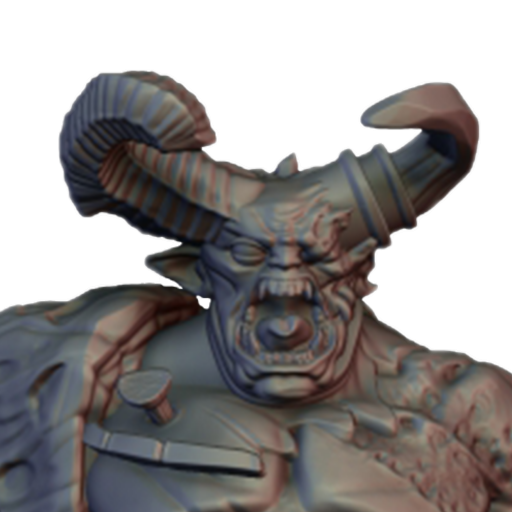 Manuel Perea
desing manager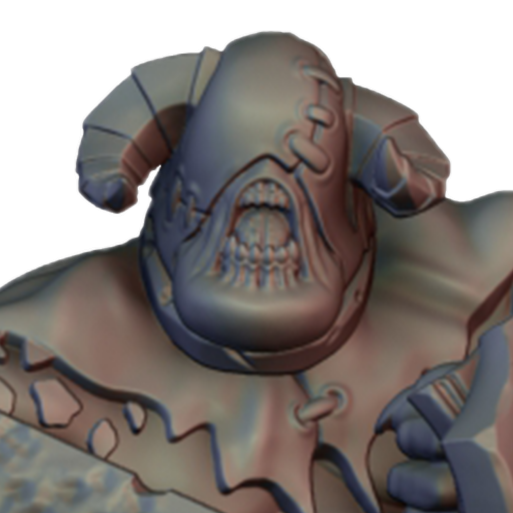 For any question or suggestion